Study Smarter
Critical Pass helps you learn and absorb key bar exam concepts
Proven. Effective. Affordable.
Includes digital access & free shipping
Products
Boost your bar prep
MBE & MEE Essay Flashcards.
Learn and memorize everything you need to know to pass the bar exam.
Free digital access, free shipping.
MBE Flashcards
Critical Pass App
Instant access to Critical Pass MBE & MEE Essay Cards.
Quiz questions on black letter law.
Note-taking, highlighting, quizzing, spoken text, and more.
Try for free
Can critical pass help you?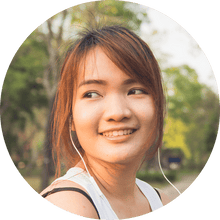 Ellie C.
MBE + MEE Flashcards
"Well-written, color-coded, neatly organized -- simply wonderful. This set was the only thing that I actually liked studying from."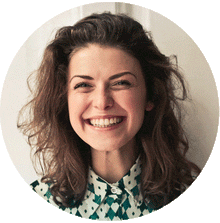 Bianca M.
MBE Flashcards
"THANK YOU for your MBE Flashcards! I could not have successfully studied and passed the CA Bar Exam without them. They were part of my daily study routine."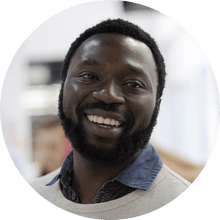 Jackson P.
MBE Flashcards
"These cards are gold! Truly amazing resource for bar prep"

MBE Flashcards
Our cards break down all concepts you need to know to master the MBE.
Each purchase includes free shipping and one year of full access to our mobile app.
Learn more

MEE Essay & MPT flashcards
Master bar exam essays with MEE Essay Flashcards. Learn and memorize all key concepts and how they're applied.
Bundle with MBE Flashcards and save.
Each purchase includes free shipping and access to MEE content on the Critical Pass App
More info
Latest Articles


It's Time to Start Memorizing
With the bar exam around the corner, you've probably reviewed a bunch of bar exam material. But have you committed it...